New Fredskorps participant on visit
Preparing for Zambia!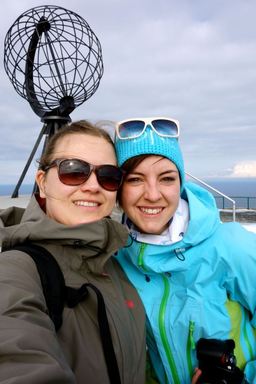 We arrived Honningsvåg in Nordkapp the 12.04. We enjoyed a nice trip in lovely weather. It was obvious that Nordkapp would show itself from the best side this weekend. We got to visit some of the fishing villages on the island, and went skiing in Gjesvær on Saturday. On Sunday we went to the tip of North Cape. This is the most northern place on the European mainland and a well-known tourist attraction. We also went on another amazing ski trip to Kirkeporten. In the evening we enjoyed a nice dinner with some of the people who lives in Honningsvåg. Everyone is welcoming us in a way that makes us understand why the former partisipants from Zambia has had such a good experience during their exchange period. By visiting Perleporten we also got the opportunity to meet and get to know some of the places where people meet in their leisure time.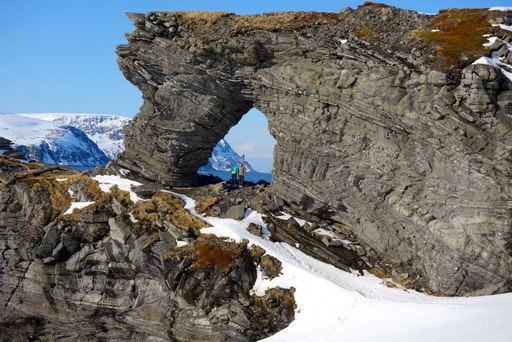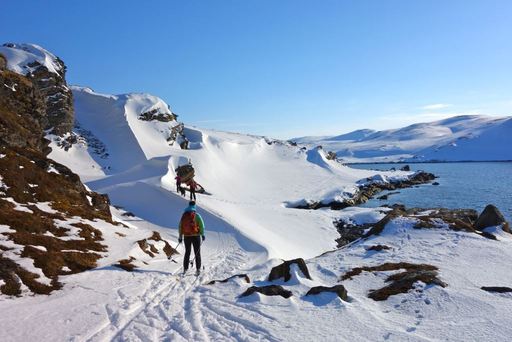 During the rest of our stay we will continue to get to know Nordkapp and the rehabilitation-service that is established here. We will talk to some of the pasients, and employees in the rehabilitation-service. We are especially interested in hearing about their experiences with this project. A meeting with the mayor, chief director and the local media is also a part of this week's program.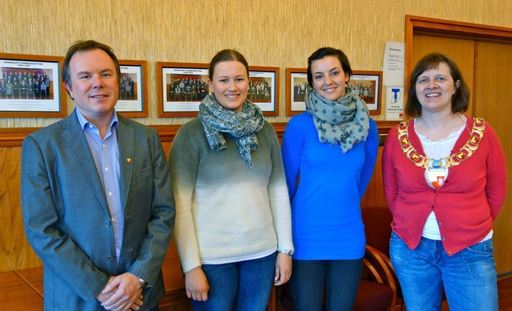 Our next step in this project starts the 27th of April when we are leaving Norway to go to the FK preparation course in Ethiopia. During the course we will get the chance to meet the participants for Zambia, before they are going to Honningsvåg. We will arrive in Livingstone the 11th of May. It will be exciting to work an live in a different culture. This is something we look forward to, allthough we are prepared for new kinds of challenges. Hopefully we can solve this together with the south partners and that this will increase both partners knowledge.
We look forward to this adventure and are grateful for the opportunity that this project will give us.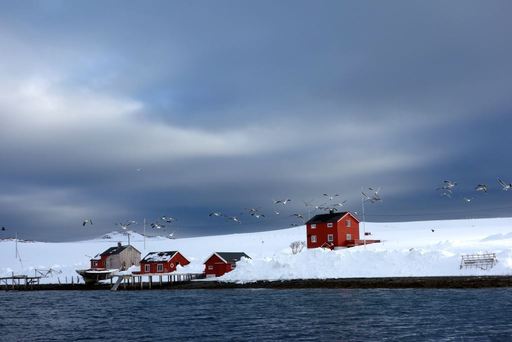 Best regards from Ragnhild and Gry Katrin.